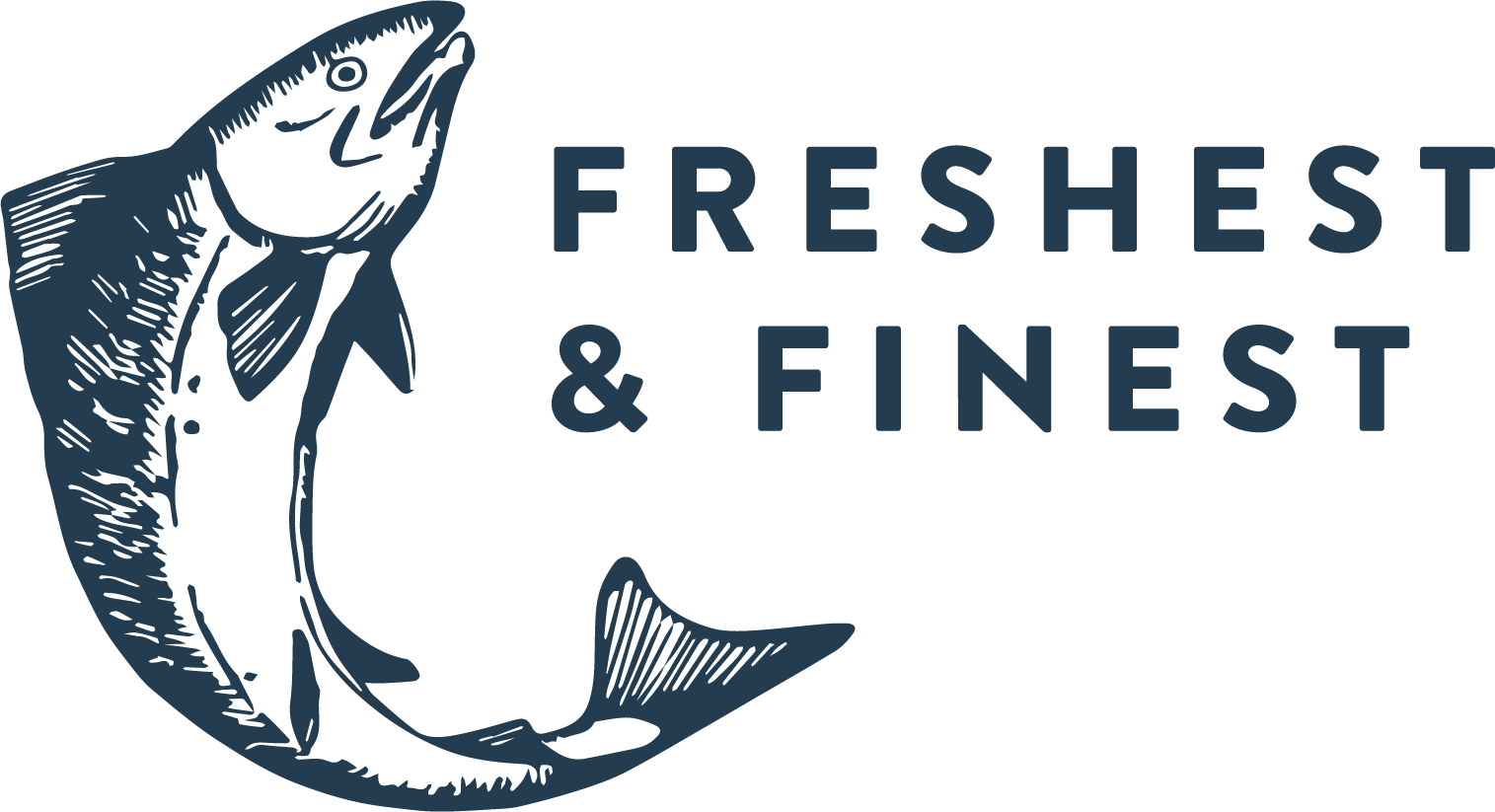 It starts with a fresh whole side
of smoked salmon
That's where Colin comes in. He's been part of Yummies
long before we even began, hand carving our smoked
salmon for over 20 years.
Carving by hand makes sure that every bone is taken out
with great care, and allows for beautifully thin slices.
Carving smoked salmon by hand also means we can
separate it into three different types.
Most people have a favourite, and hand
carving means you can choose, so just
let us know.
Local delivery available
for orders over £20