Hi, hello, welcome to Yummies.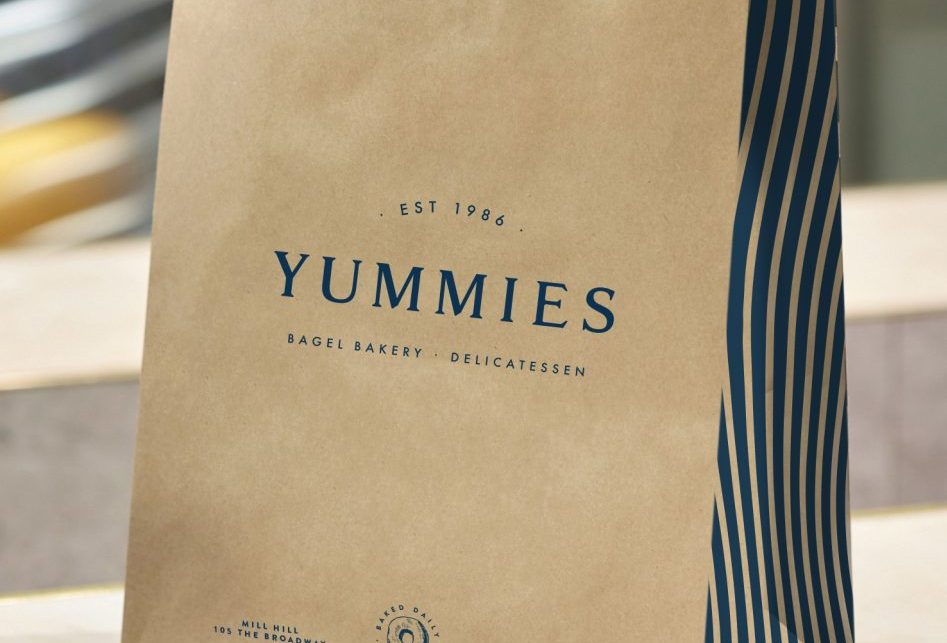 ORDER ONLINE FOR DELIVERY

Local delivery
for orders over £20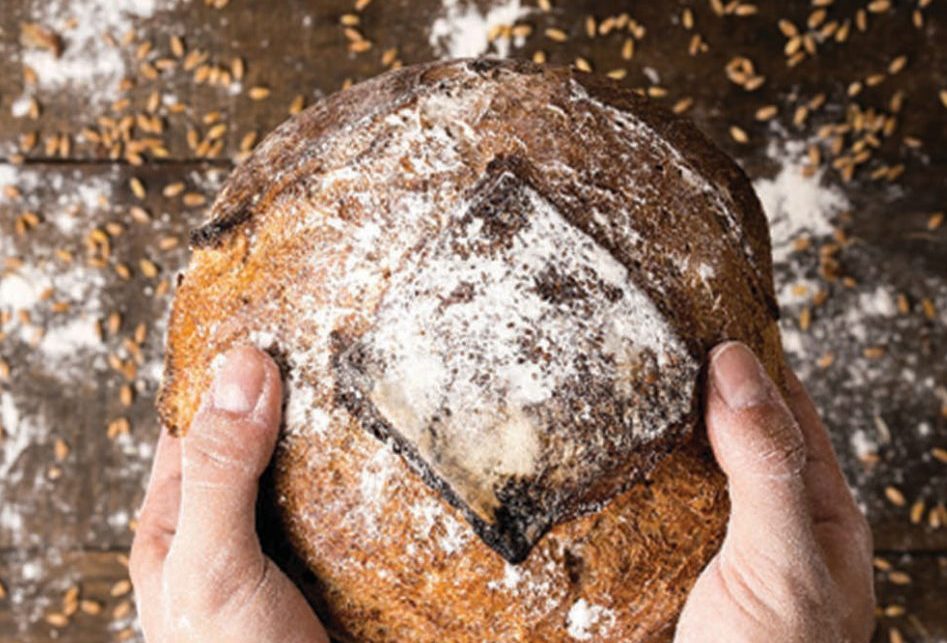 CLICK & COLLECT IN STORE

Place your order through our website
before picking it up in store.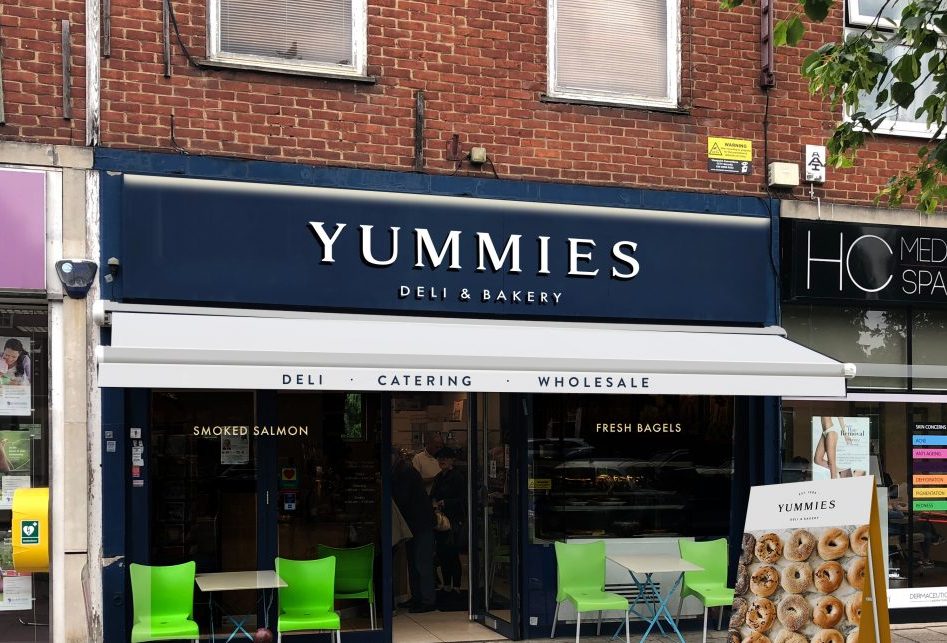 SHOP IN STORE
Please observe Social Distancing at all times. There is a strict limit of 3 customers in the store at any one time.
We're a family owned Jewish-style bagel bakery, patisserie and delicatessen. Since 1986 we've been proudly serving North London our authentically boiled and baked bagels, challahs, delicious hand-carved smoked salmon, chicken and matzo ball soup, salt beef, latkes and more. It's all made right here by us. Every day our lovely team of bakers make fresh Danish pastries, hand made biscuits, scones and cakes.
You can find us on the Mill Hill high street so pop in and say hello or order online.
See you soon,
Team Yummies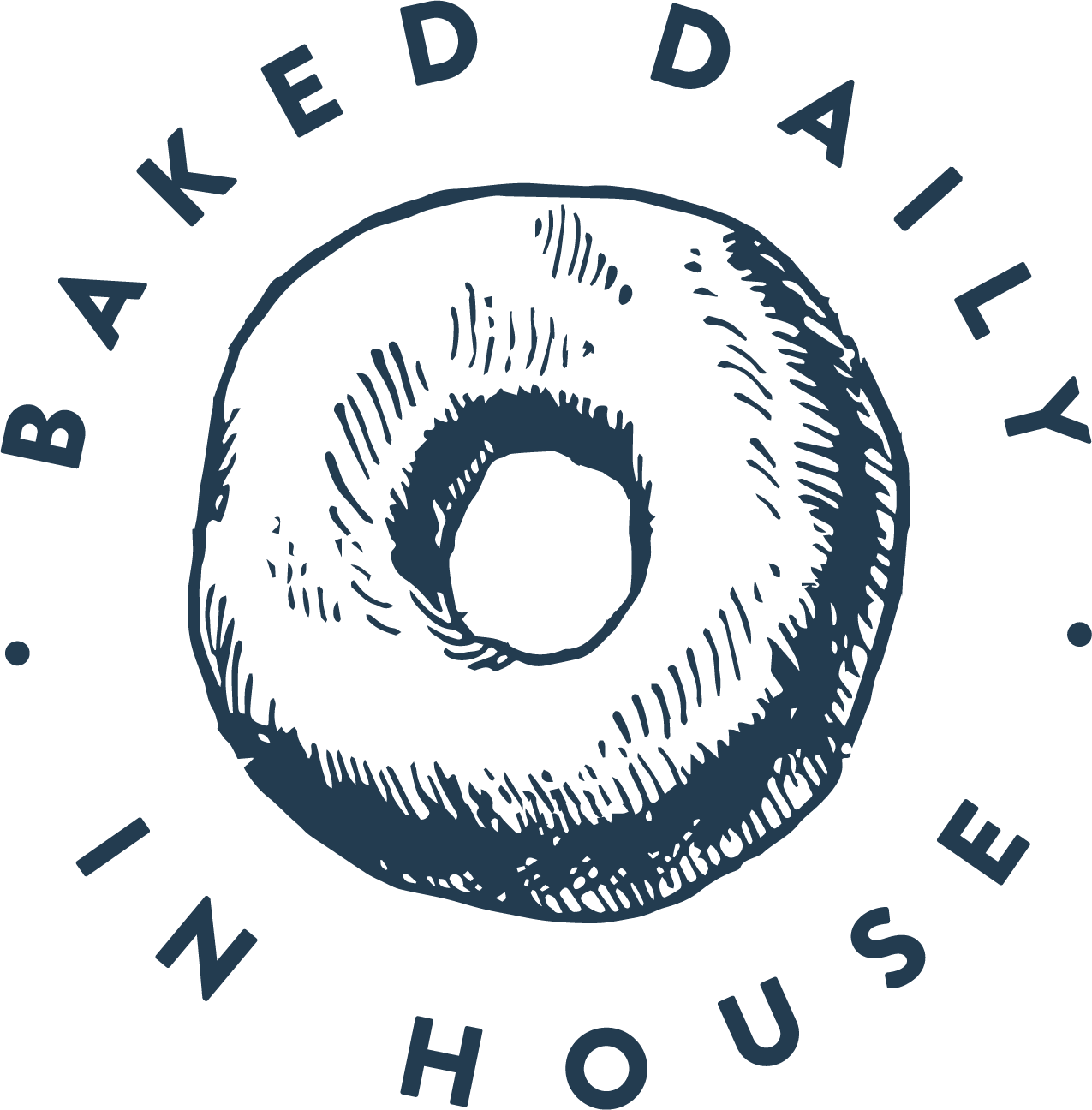 Innovation in bagels

Catering
Yummies catering service is renowned and widely recommended for all sizes of functions, celebrations, Mitzvahs and memorials.
We're proud to say our catering is well known thanks to word of mouth from customers that have been impressed by an occasion we've catered for.
Wholesale & Stockists
You'll find our bagels in Fortnum&Mason, Harrods, The Ned and Shoreditch House. We are also wholesalers of all types of danish, donuts, biscuits, cakes and patisserie.
If you're interested in wholesaling with Yummies, please get in touch with Lawrence directly by email at lawrence@yummiesdeli.com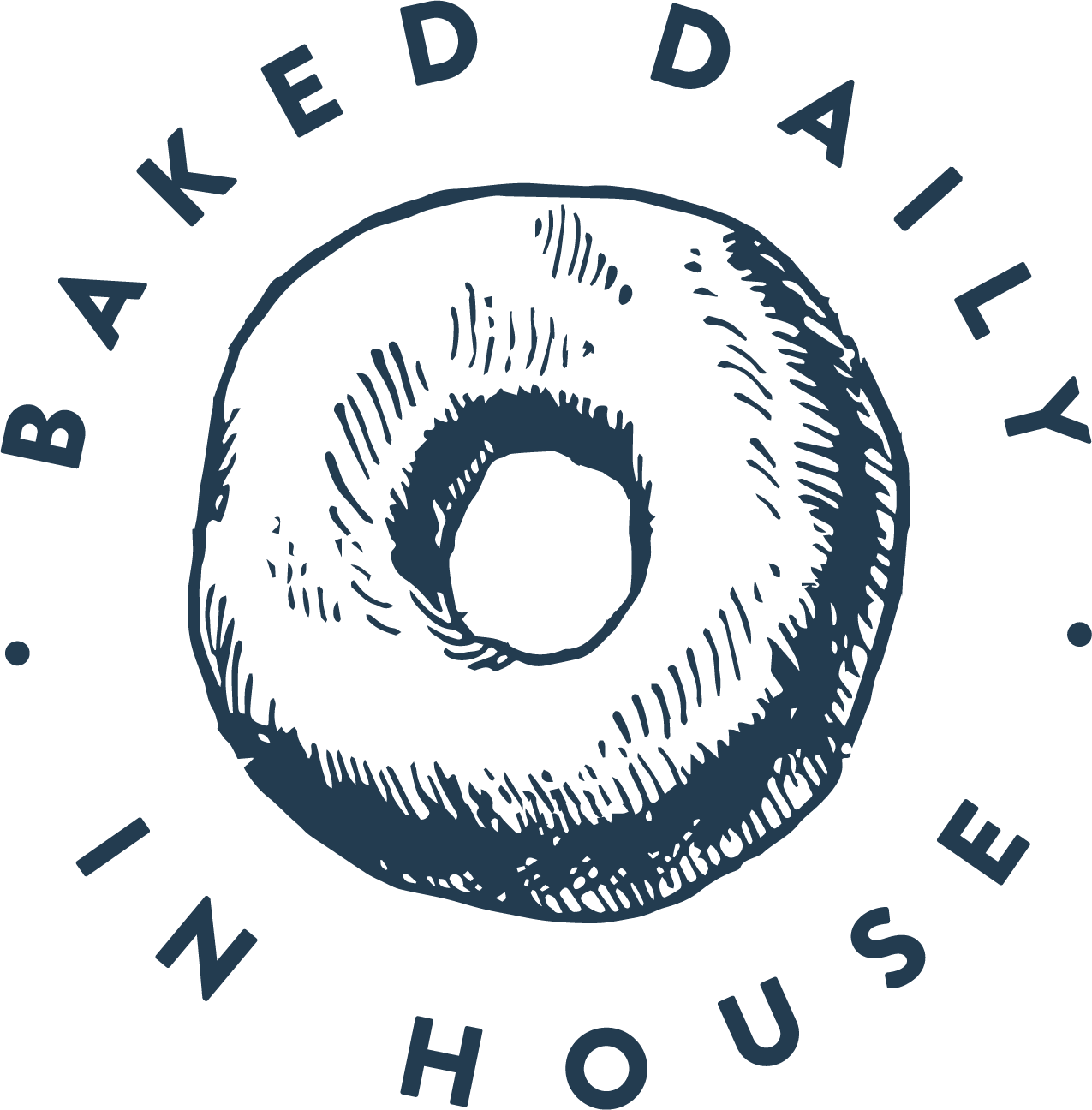 Passion since 1986