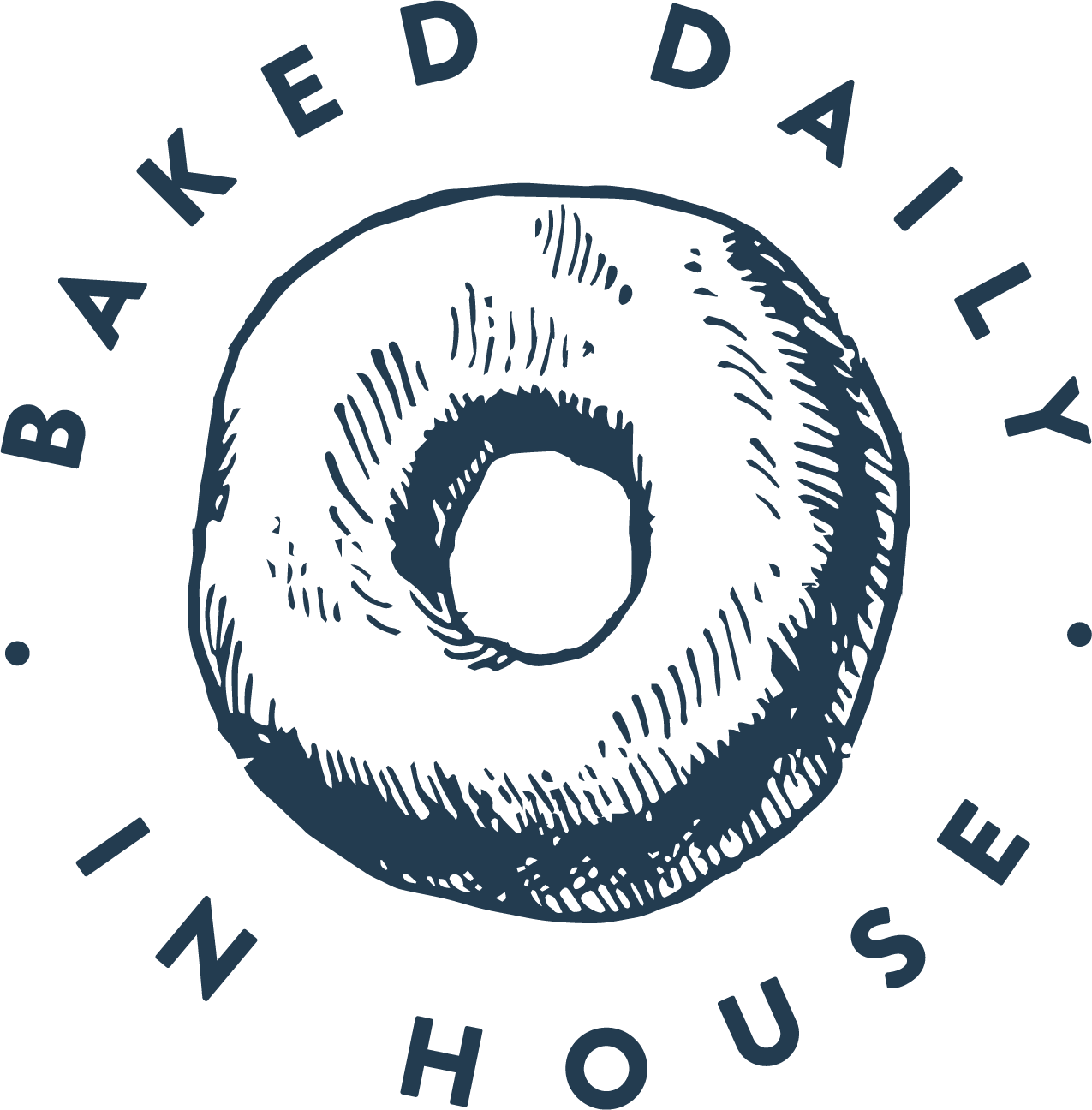 About us

About Us

Hi, hello, welcome to Yummies.
We're a family owned Jewish-style bagel bakery, patisserie and delicatessen. Since 1986 we've been proudly serving North London our authentically boiled and baked bagels, challahs, delicious hand-carved smoked salmon, chicken and matzo ball soup, salt beef, latkes and more. It's all made right here by us. Every day our lovely team of bakers make fresh Danish pastries, hand made biscuits, scones and cakes.
You can find us on the Mill Hill high street so pop in and say hello or order online.
See you soon,
Team Yummies

Innovation in bagels

Our Story

Our Yummies story starts in 1986 in Radlett. We wanted to be known for our friendly service and top quality Jewish style food. We were off to a flying start and after constant requests from local Mill Hillian's we opened our second deli in 2013.
Every day we bake a huge range of bagels and breads, biscuits and pastries. There's also fresh deli classics like hand cut salmon, hot soups, hot salt beef, chicken schnitzels, latkes, fish balls, roll mops, chopped liver and salads. We also make a great cup of coffee with Illy beans.
Our Mill Hill shop has the option to grab and go, or to order and sit down at our cafe tables. Which is especially lovely when the sun is shining and our customers can take a seat outside.
We love that our customer base is so diverse, and so loyal. With people of all ages, from all backgrounds, visiting sometimes on a daily basis.
From seeing the same customers so often across Mill Hill and our former Radlett shop, we know the importance of keeping the high street alive.